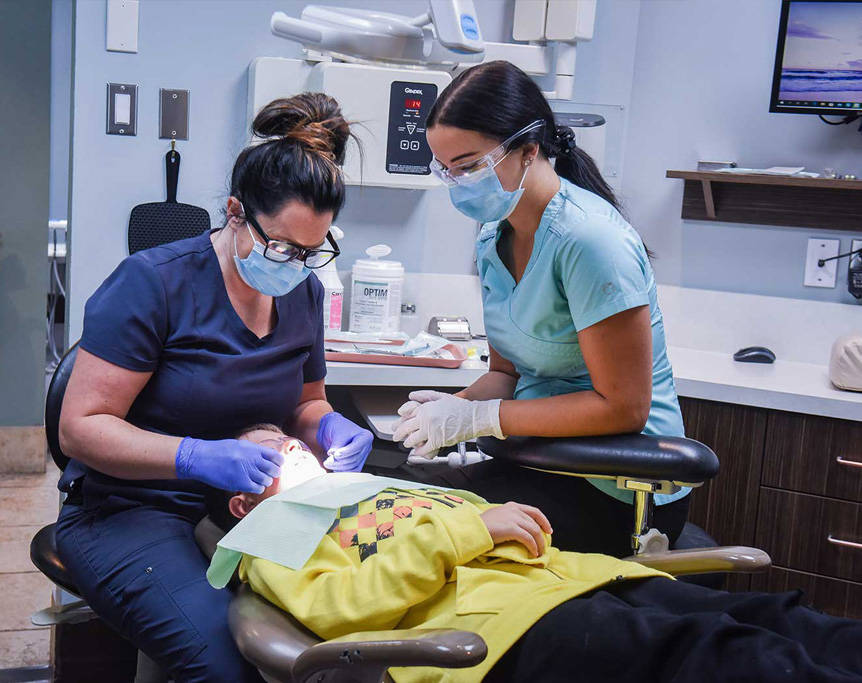 Your Dentists in North London
Looking for a dentist near you? Our dental clinic has been open for more than 30 years. We are dedicated to greeting each of our patients in a friendly and warm manner. Our goal is to use our years of dental experience and skills in an open and caring way, so you can trust that we will help you achieve the smile of your dreams. We are committed to providing complete information, so that you can make educated decisions about your treatment. Our dentists in North London are dedicated to helping you achieve excellent smiles for your oral health needs.
Through top-quality restorative, cosmetic, and preventative dentistry services, along with technologies that allow dentists to be more thorough than ever before, our dental clinic is dedicated to helping you achieve a healthy smile that optimizes your health, appearance, and confidence. We're also a kid friendly office, and patients of all ages are welcome to visit our dentist near you!








FOR MORE THAN 30 YEARS we've provided
Delicate & compassionate care


patient focused practice
Our goal everyday is to provide you and your family with excellent dental care that is unparalleled anywhere else. Our dentists in North London strive to go above and beyond your expectations and set new standards. Call and schedule your appointment today with a dentist near you.


Same Day Emergencies
Are you suffering from a toothache or have experienced a dental injury? Wharncliffe Family Dental has you covered offering same day emergency appointments. Call our dental clinic today to schedule your appointment we are here to help.


Open Evening & Weekends
We are open both evenings and weekends for your convenience. At Wharncliffe Family Dental we understand how busy your schedule and lifestyle can be. That is why our dentists in North London offer flexible hours. What are you waiting for call us today.