Dental Technology Near You
With the help of dental technology, we can now detect any issues that cannot be seen with a naked eye. At Wharncliffe Family Dental, we use state-of-the-art technology to catch any problems early on and use it during treatment plans to track progress. We take pride in educating our patients so they understand the treatment process and how it will benefit their oral health.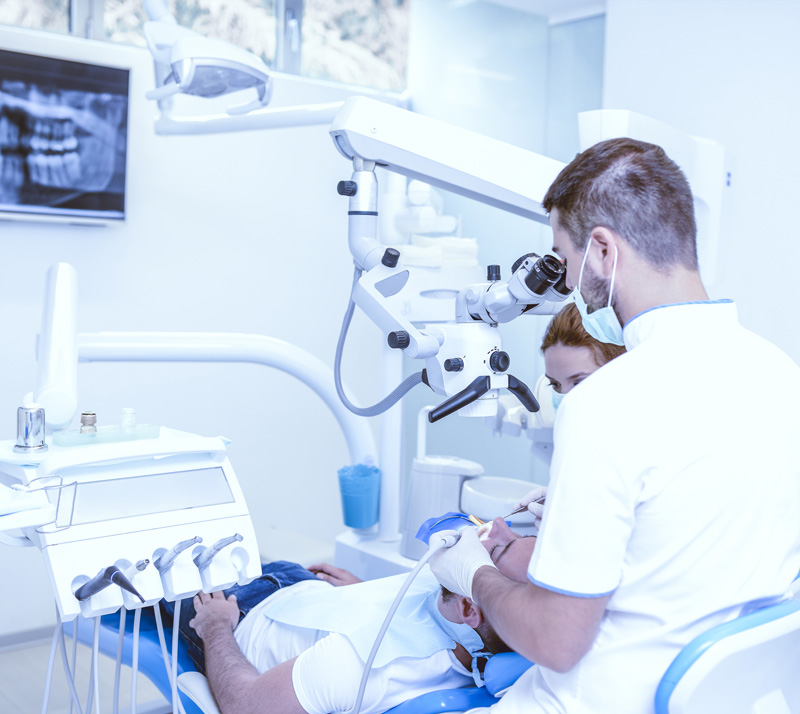 Intraoral Cameras
Intraoral cameras allow patients to have a unique view of their teeth. This allows our patients to understand their diagnoses and also make decisions based on the treatment. An intraoral camera is connected to a computing unit that is beside the dental chair. Your dentist will use a small wand to view each tooth. The intraoral camera can magnify the tooth more than 30x, and it can also be shown in full color. The images are transmitted onto a TV screen so that you and your dentist can both precisely view every angle of your tooth.
If you are interested in learning more about intraoral cameras near you, contact our dental clinic today! At Wharncliffe Family Dental, we are always happy to answer any questions or concerns you may have.