Wharncliffe Family Dental
Wharncliffe Family Dental has been serving the community for over 30 years. Our dentists are passionate and caring offering a family friendly environment. We are excited to welcome new patients to our practice. We are open both evenings and weekends to fit your busy schedules. Our dental clinic is constantly investing in the latest dental technology. We leverage technology to improve the level of care provided to our patients. We educate our patients on treatment options and come up with custom treatment plans that fit your needs. If you are looking for a dentist, we are excited to welcome you to our practice. Call us or schedule online to book your next appointment!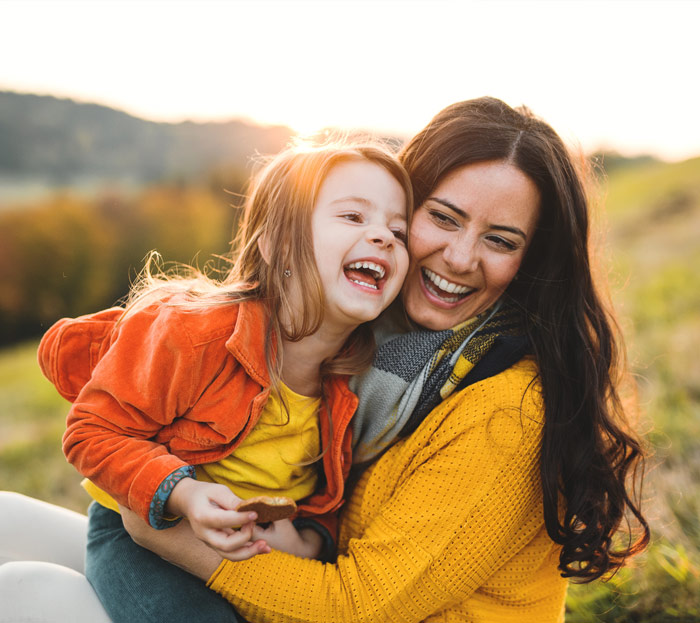 Your North London Dentist & Our Health Care Team
We offer a friendly stress-free environment that is dedicated to providing you with the highest level of quality care and comfort. Our team is extremely passionate and caring. We take the time to understand our patients needs and concerns before offering a custom treatment plan that will set you up for optimal oral health.

Dr. Dhruv Patel
GENERAL DENTIST
Dr. Dhruv Patel provides preventative care, delivering cosmetic restorative procedures while minimizing pain. He graduated with a Bachelors of Dental Surgery in 2011 with honors. He is a proud member of the RCDSO, ODA, CDA and NDEB dental associations.
He has gained clinical experiences in both the public and private sectors in Canada and India. Staying up to date with advanced dentistry by attending several continuing education courses is something he is passionate about.
When he is not helping patients to improve their smiles and overall oral health he enjoys spending his spare time with his loving family, traveling, and playing soccer.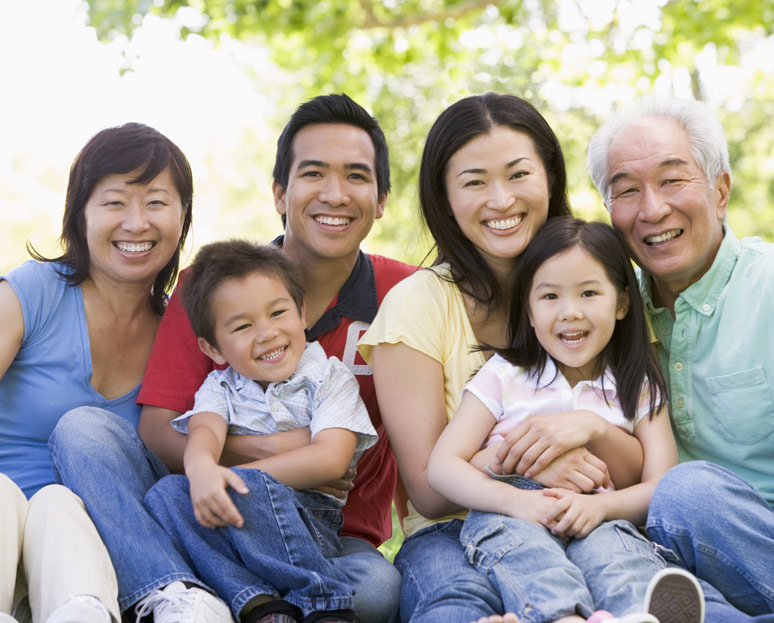 Dental Reviews From Patients