Interested in dental crowns near you? Dental crowns are custom made caps that are placed over your teeth. These crowns were typically composed of metals that were easy to spot. All-ceramic crowns are now available to match your tooth's color, giving your dental crown a more natural look. This type of dental crown is metal-free and equally as strong as a metal crown. With proper care, your dental crown can last up to a decade or even longer! If you are looking to receive dental crowns in North London, contact our dental clinic today!
What Can Dental Crowns Address?
The goal of dental crowns is to restore your natural teeth and save them from being extracted. Dental crowns in North London offer restorative, cosmetic, and preventative benefits. The following are reasons why your dentist may recommend receiving dental crowns near you:
A fractured, broken, or chipped tooth
Protection for a weak tooth
Discolored tooth
Tooth decay
Acquired a dental bridge or dental implant
A misshapen tooth
Dental crowns are recommended if there is no other treatment option available. This is important to note because your dentist will have to alter your tooth to secure the crown in place permanently. If you have any questions or concerns about receiving dental crowns in North London, contact our dental clinic today!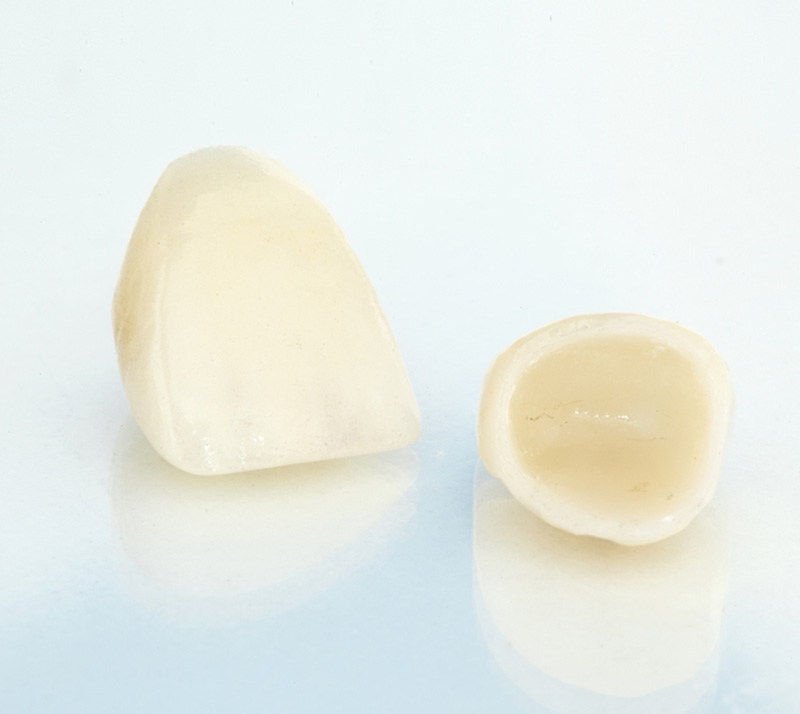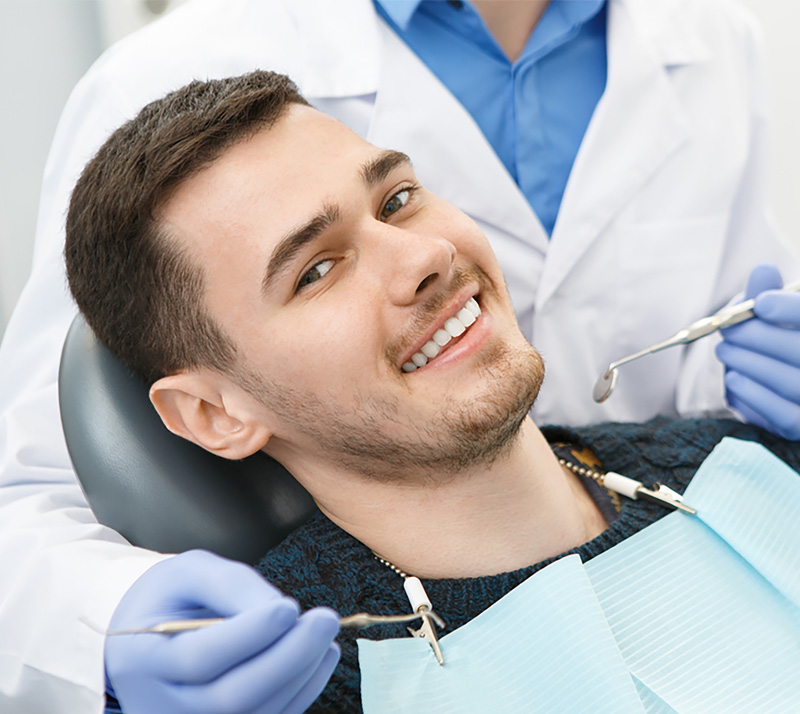 Benefits of Receiving Dental Crowns Near You
The following are the top benefits of receiving dental crowns in North London:
They enhance the appearance of your smile
They are customized to match the look of your other teeth
It's a simple procedure
Can last anywhere from 10 to 20 years
Provide relief from painful or uncomfortable symptoms
A consultation is required to ensure that this treatment is right for you. During the consultation, your dentist will carefully examine your teeth to create a customized treatment plan. Contact our dental clinic today to request a consultation for dental crowns in North London!
The Procedure
The procedure for dental crowns near you can be completed in two appointments. Your first appointment will consist of your dentist reshaping your tooth and taking impressions so they can custom-design the dental crown. These impressions will help create a precise shape, size, and color for your tooth. The fabrication process can take a couple of weeks. In the meantime, your dentist will place a temporary crown to protect your tooth.
During the second appointment, your dentist will permanently cement the crown on to your tooth. Once the procedure is complete, you will have a restored smile!
If you are interested in receiving dental crowns near you, contact our dental clinic today! At Wharncliffe Family Dental, we are happy to offer dental crowns in North London.