Dental Inlays and Onlays Near You
Interested in dental inlays and dental onlays near you? Inlays and onlays are a great alternative to fillings and are usually recommended for those who suffer from mild tooth decay or have a fractured or cracked tooth.
An inlay is the filling placed inside the tooth, and an onlay is a sealant placed on the tooth's surface. When these two are combined, inlays and onlays in North London create a cosmetic and restorative option that preserves the appearance of your natural teeth while eliminating the long-term damages of tooth decay.
The Procedure
The application of onlays and inlays near you usually needs two appointments. During the first visit, your dentist will remove any old fillings and clean your teeth. Your dentist will also take impressions of your teeth. These impressions are sent over to a dental lab which will use them to manufacture your custom restorations. In the meantime, your dentist will create a temporary restoration to protect the affected tooth. Inlays and onlays can be composed of porcelain, composite resin, or gold.
During your second appointment, your dentist will remove the temporary filling and then bond the inlay and onlay onto your tooth. Finally, your dentist will examine your tooth to ensure the restorations are fitting securely and comfortably.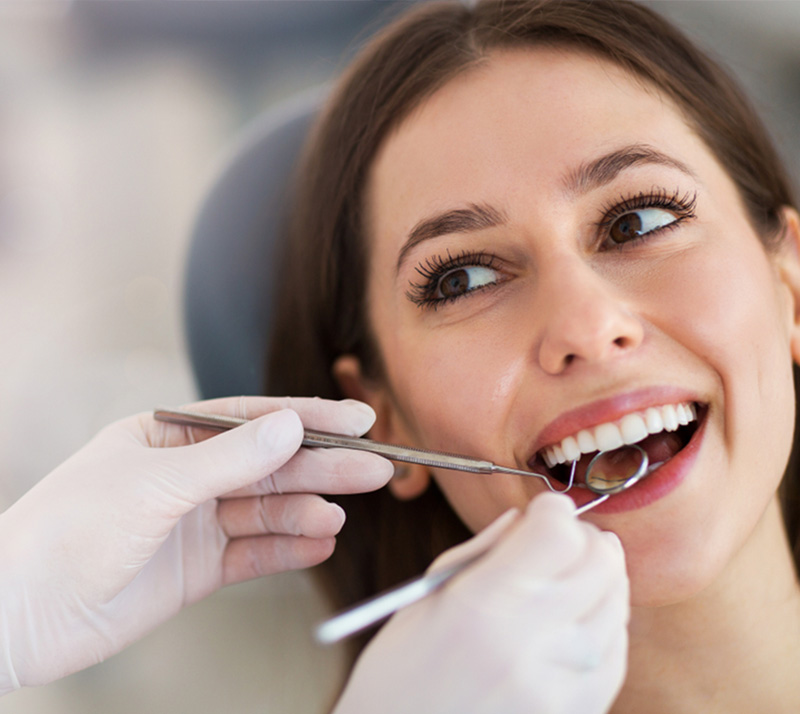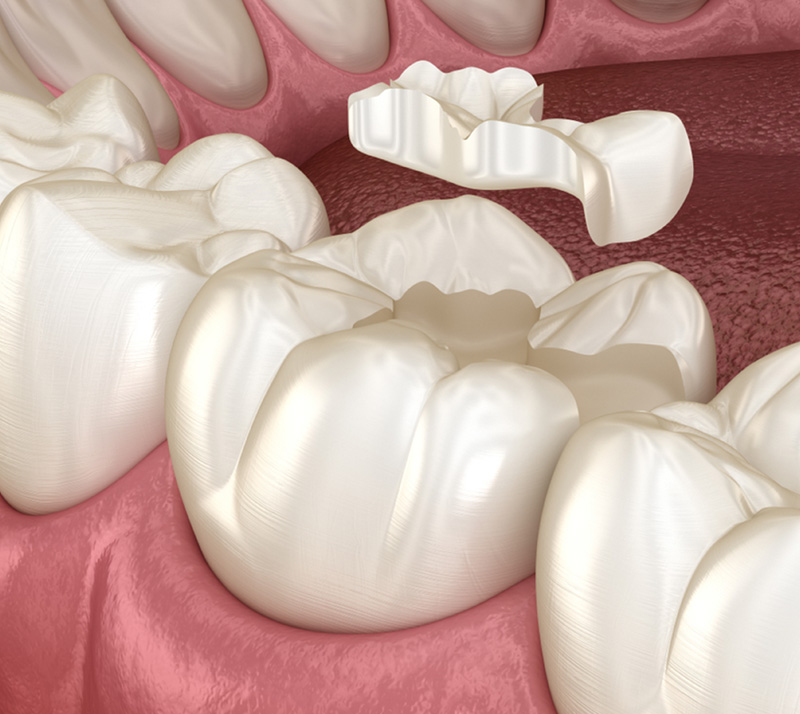 Benefits of Receiving Inlays and Onlays Near You
Some benefits of receiving inlays and onlays in North London include:
Use of high-quality material
Effectively treats tooth decay
Maintains tooth's natural structure
Prevents tooth loss and sensitivity
Can last up to 30 years if they are cared for properly
Give a natural and uniform appearance
If you are interested in receiving inlays and onlays near you, contact our dental clinic today to request a consultation. We are happy to offer inlays and onlays in North London!